Top Creative Digital Agency in Leeds - West Yorkshire
Take advantage of our expertise in web design in Leeds West Yorkshire,  digital communication and content experience, branding & strategy, smart menu & reviews, living catalogue & digital activation, editorial assets, and Sound Design & Production to propel your narrative and deliver impactful outcomes!
Largest Propeller of
Creative Energy
We aspire to be the largest propeller of creative energy in Nigeria by leveraging digital media technologies to help creatives and brands deliver impactful outcomes.
Our Forte: Digital Communication and Strategy!
Using digital media technology, we leverage the power of creativity to help creatives, brands, and businesses enhance their narrative and drive impactful outcomes.
Digital Content Experience
We leverage digital assets, including 2D, 3D, augmented reality marketing, visual effects (VFX) and motion graphics, to enhance your marketing activities, user experience, and engagement.
We have the best in-house designers to help you build a responsive and functional website that will house your various digital assets, drive content and convert sales.
Your website is your digital home, and every room (page) should represent your business. We will help you build and design a website you will make your potential clients take you seriously online as they do in your physical workplace.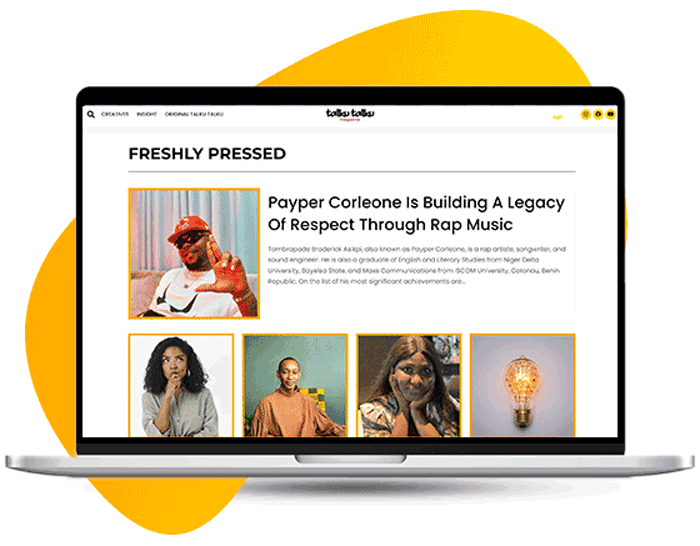 Digital Communication Design
Attain digital efficiency by outsourcing your digital communication assets, including digital marketing fliers, billboard, e-book and e-magazine designs, to our top creatives.
From rough ideas to a complete manuscript; we provide full-on support for your publishing journey. Our writing services includes thorough manuscript development, proofreading and editing.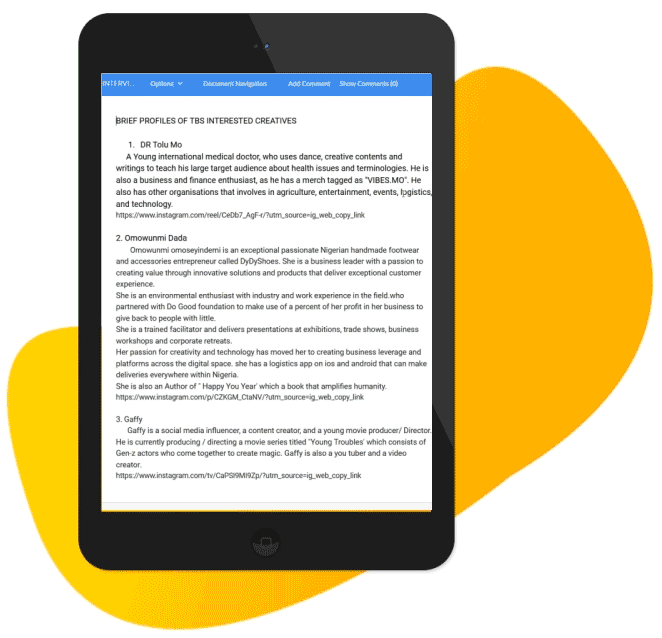 Our "think different" philosophy allows us to explore unconventional approaches to rise above challenges, stay original and authentic while delivering results that win.
To deliver results that impact, confidence is an essential ingredient. We understand this and imbibe it in our work, processes, engagements and commitment.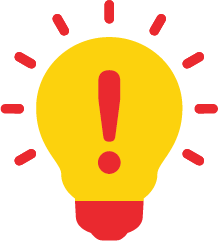 Through our "think different" philosophy, we are committed to researching and developing innovative approaches that show originality in creative thinking and solutions.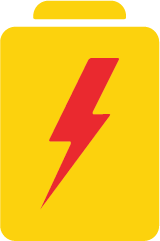 For our passion and creativity, our work and commitment, our clients and the solutions we offer, and our engagements and processes, we only know one approach: to give 100%
Make your business smart, give power to your menu, enhance customer experience, and earn their loyalty.
We provide you with a crisp and easy-to-use smart menu design, with more than five smart features, that allows you to notify customers of price and items updates, new stock alerts, and exclusive promos. You can also drive a mailing list from your smart menu and increase patronage from loyal customers.
We offer you a QR code operated funnel that allows your customers to share their experiences on the spot.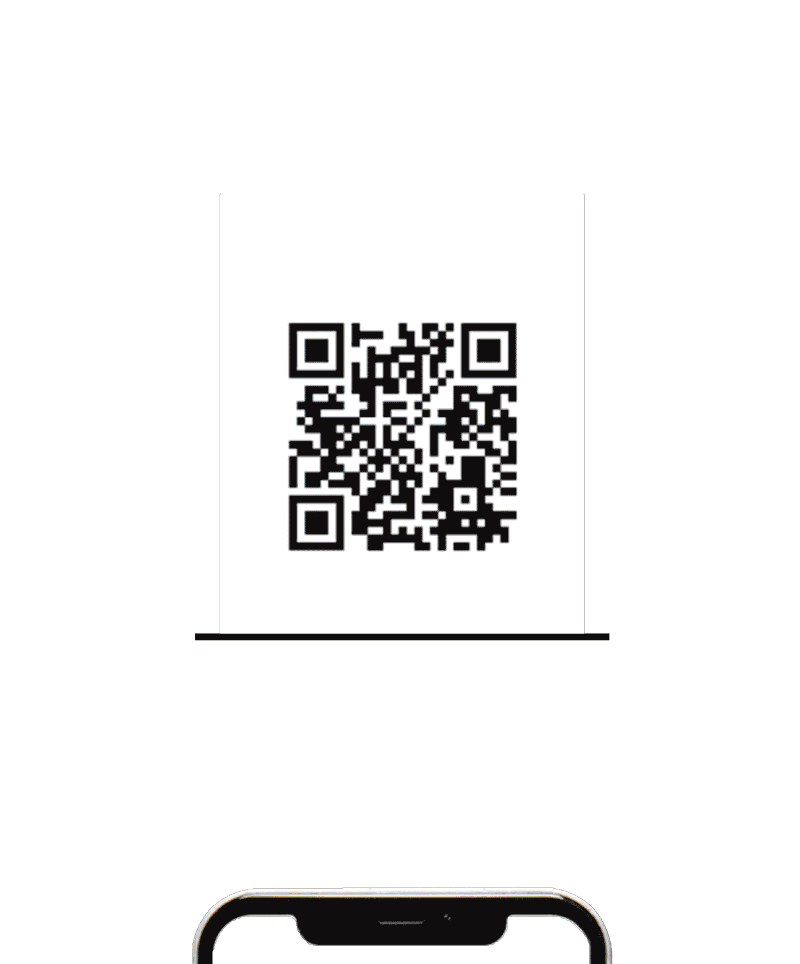 We bring you a marriage between traditional media and augmented reality that delivers an enriched hybrid experience for catalogue and magazine consumers.
Creatively activate your products and services through customer-focused digital and traditional marketing campaigns that will leave your customers with memorable first-time experiences.
Our dedicated team provides prompt updates and technical support for your smart menu while you focus on the core part of your hospitality business.
Good branding goes beyond having a visual identity. We will help your business to strategise and design a distinct brand identity that matches your vision and will sustain your target audience.
As your reliable creative partner, we will guide you through making fact-based and industry-relevant decisions proven to help you achieve your brand goals.
Sound Design & Production
Unique visuals and audiovisuals give life to your brand, and our highly-skilled production team is equipped to add the perfect sound and visual elements to your digital assets.
Our mission is to be a trusted partner for creatives, brands and businesses by helping to shape and enhance their narrative through compelling creative storytelling and strategies.
Start a conversation with us
Allow our
parrots

to fly into your mailbox!
Stay up to date with the latest trends, industry insights and outstanding innovators in the creative space, and get access to our wide range of creative resources.