AT THE VERY CORE OF SOCIETAL EVOLUTION,
ACROSS WALKS OF LIFE,
IS CREATIVITY.
Whether in the advancement of
science, technology or
entertainment.
AT TALKU TALKU, WE ARE DELIBERATE ABOUT
THE MUSE THAT INSPIRES CREATIVITY AND ARE
PASSIONATE TO CREATE KEY PILLARS THAT
PROPEL THE ENERGY.
OUR AMBITION IS TO BE
THE LARGEST PROPELLER OF
CREATIVE ENERGY IN NIGERIA
We are Creative Storytellers that leverage the power of digital media technology to immerse our audience in the crux of the narrative while opening channels for thoughts, resonance and call-to-action.
We present our stories using WORDS, SOUNDS, STILL & MOTION GRAPHICS, CREATIVE EVENTS AND ENGINEERING SOCIAL DISCUSS.
We appreciate the immense role creativity plays in bringing our world to life and driving advancement. As a team, our mission is to help creatives and brands shape their narrative and deliver compelling stories – leveraging the power of digital media technology – that drives desired outcomes.
We achieve that by building proficiency in content development, production and management while extending our hand of know-how to creatives and brands to better tell their stories and amplify their outcomes.
The parrot embodies the core of our organisation in many ways. Its ability to be attentive, to learn and be creative.

In Nigeria, the parrot is also used as a synonym for talkative, and in staying true to our connection with the bird, we adopted the Pidgin word for talkative: "Talku Talku."
THINK DIFFERENT
Our "think different" philosophy allows us to explore unconventional approaches to rise above challenges, thereby allowing us to stay original and authentic while delivering results that win.
CREATE WITH CONFIDENCE
To deliver results that impact, confidence is an important ingredient. We imbibe this in our work and interactions.
ALWAYS BE INNOVATING
To continue to stay relevant and deliver results that matters, innovation is key. We continue to challenge ourselves to think innovatively and stay ahead of the curve, innovation is key. We continue to challenge ourselves to think innovatively and stay ahead of the curve.
GIVE 100%
We commit ourselves totally to our passion, engagement, work and mandate.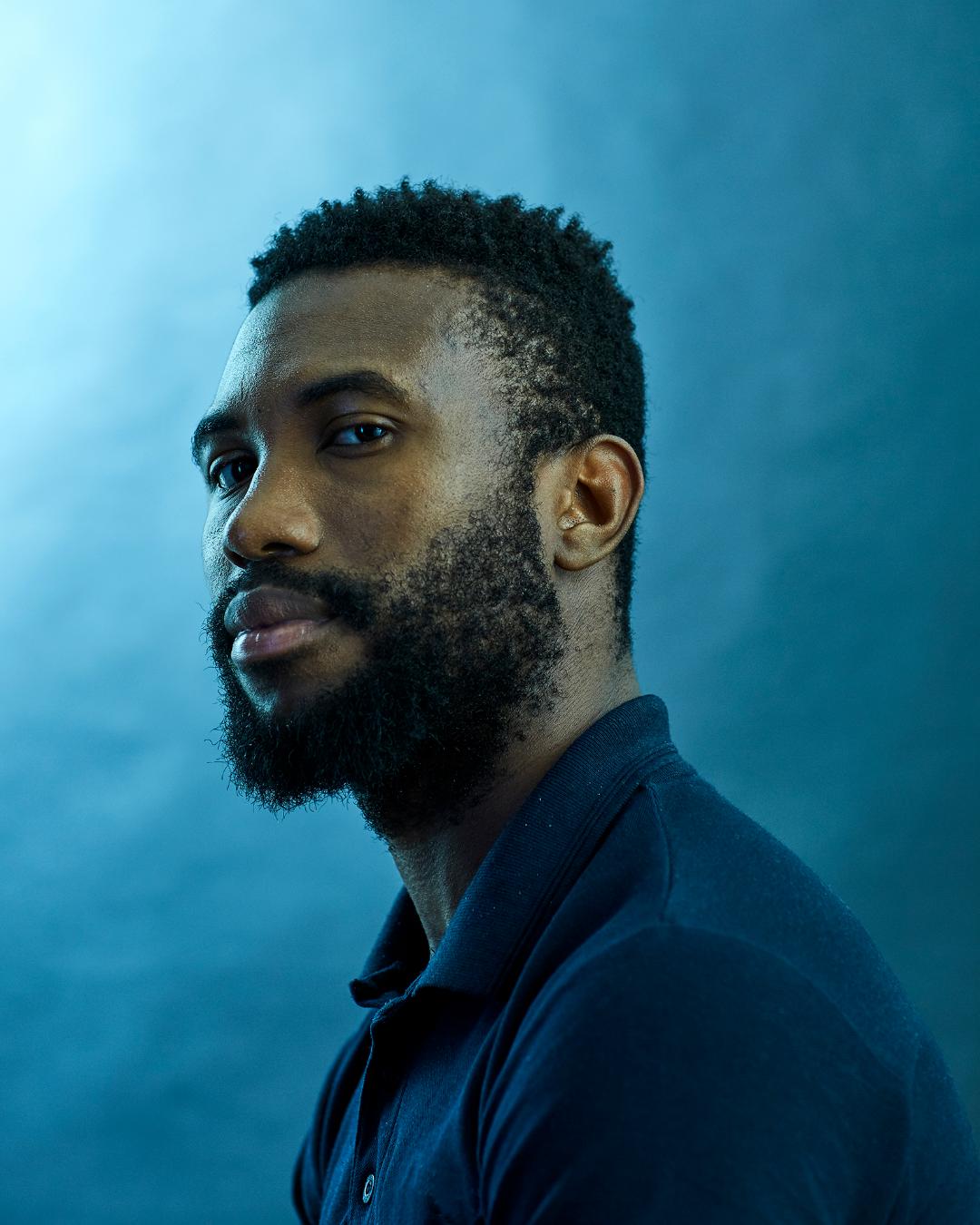 Emmanuel
Ibok
Naturally a creative storyteller, Emmanuel combines the power of words and numbers to present compelling narratives and drive business outcomes. Drawing from experience of helping to scale some of the world leading SaaS businesses, he aspires to leverage his prowess as a Business Operations & Strategy Leader to enable creatives and brands shape their narrative and scale their offerings, harnessing the power of creativity and digital technology. He is also a Berlin Ambassador of InterNations.
Omolola
Saliu
Director, People & Processes
Omolola Saliu is an inventive designer with specialty in branding and creative design. She has over 10 years of experience creating unique and innovative design masterpieces, with business and marketing focus. She is the "Witty Parrot".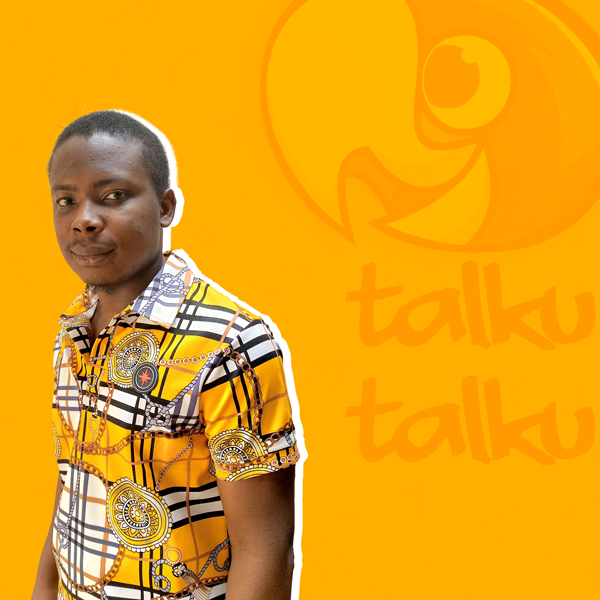 Godwin
Otaru
SENIOR PRODUCTION EXECUTIVE
Godwin Otaru is also known as "The Intelligent Parrot". He is a passionate and self-motivated creative designer with 5+ years experience in delivering creative design solutions that excite consumers and grow brands. His knowledge and skill set in the creative field cut across graphic, UI/UX, web and motion design. He is a graduate of Economics from the University of Abuja but his love for creativity and design drove him into the creative industry.
Hope
Dagogo
Business and People Operations Executive
Leveraging on her curious and creative mindset, and her expanding portfolio in Analytics, Hope enjoys proffering solutions to business and general problems. Her mission is to build a solid combination of skill sets to help scale her vision of owning a world-class brand that will provide solutions across industries. The "Analytical Parrot" spends her free time playing puzzles and volunteering.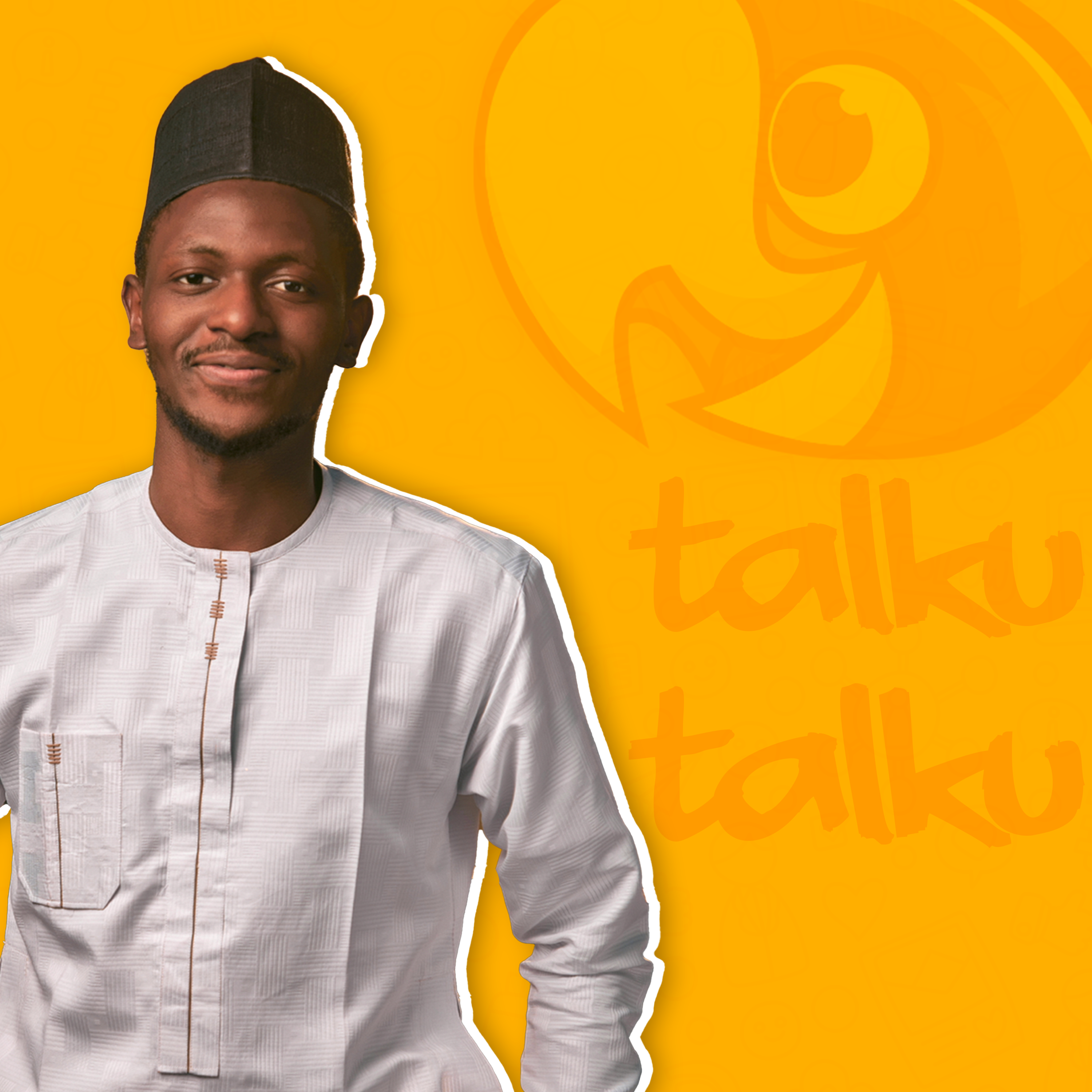 Mu'azu
Jiyah
Mu'azu Jiyah, also known as the 'Google Parrot', is a graduate of Psychology from Ibrahim Badamasi Babangida University. His knowledge and skill-set cuts across graphic designing, 2D and 3D animation, content creation, photography and cinematography. He enjoys gaming, football, and exploring new stuffs.
Olufunsho
Williams
Funsho is a self-taught Graphic & Brand Designer with over 3 years of experience. He has worked as a Lead Graphic Designer, Chief Marketing Officer and Social Media Handler. With his skills, he has been able to activate new brands and rebrand existing ones to realizing their business goals. Continuous learning is what he believes in and is what has kept him going every day, striving for perfection, perfection in the view of him outdoing himself. He goes by the moniker "Liam Parrot".
Joshua
Udoh
With his passion for sound engineering and music, Joshua is the "Virtuoso Parrot". His expertise in podcast editing and creation, as well as his live mixing capabilities allow him to be a valuable member of most media teams.
Joseph
Agwu
Joseph Evans Agwu A.K.A Jojo is a creative director/cinematographer, professional dance and fitness instructor. He is also a News reporter creating contents like "Eyes on the street" and viral dance videos . It's his passion to make people happy with exciting contents. He goes by the moniker "The Street Parrot".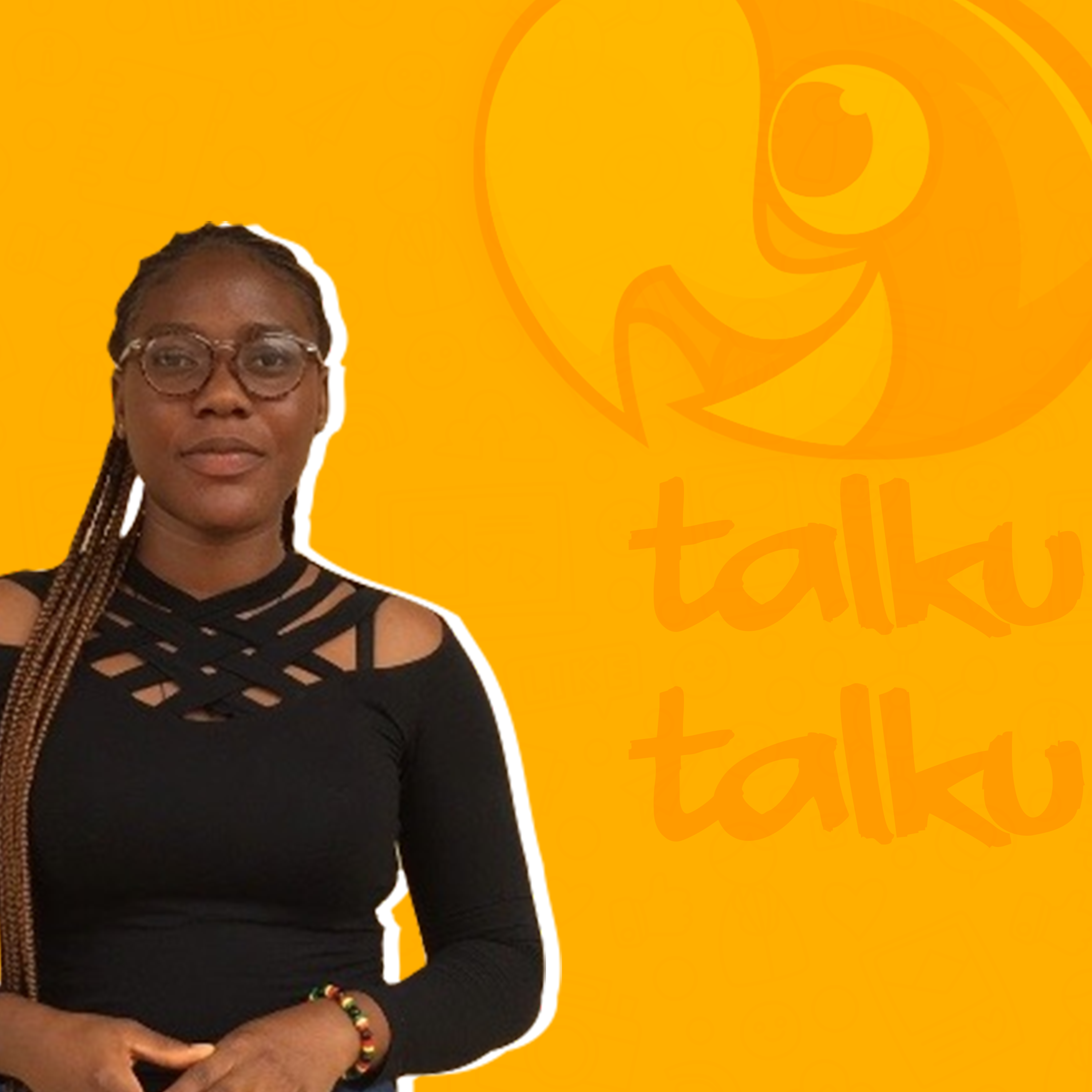 Ayomide
Fadeyi
Ayomide Fadeyi also known as the "Spicy Parrot" is an astute media practitioner who leverages entrepreneurship, creativity, and art for social good. She is the founder of a non-governmental organization - The People's Media which amplifies simple communication techniques to explain complex problems to achieve sustainable development goals. She is an Environment Enthusiast, Content creator, and associate, news writer, and reporter, media person, creative consultant, and a social researcher. She is also a certified digital marketer and has participated in several youth conferences including the recently concluded British High Commission project - the SDG Literacy Drive. She is currently an undergraduate at the University of Benin, studying Mass Communication.
Akintunde
Pearce
Akintunde has been working on sound in a variety of capacities over the last few years, from sound design and composition for short films, to mixing and mastering for Nigerian music acts around the world, to music supervision on some local features and contents. Most recently, Akintunde was head of audio production at an independent radio station/media company.
Angel
Umez
With an aim to be a top gun in the marketing world, Angel creates diverse forms of content to connect brands with their customers. She is also adept at creating content strategies, especially for creative, marketing, product and tech brands. Known as the "Fashionable Parrot", she's an avid reader and a SDG advocate.