Our ambition is to become the largest incubator of creative energy in Nigeria.
Talku Talku, as a creative agency, was birthed with the aim of helping creatives and brands enrich their audience experience. We achieve this by demonstrating our originality and creativity through the ideas, concepts and contents we produce in-house for our engaging and ever-evolving lifestyle and creativity website. Our operation model is simple: by building proficiency in digital content management and audience engagement, we extend a hand of know-how to creatives, businesses and brands that want to drive transformational outcomes. Our philosophy is "think different".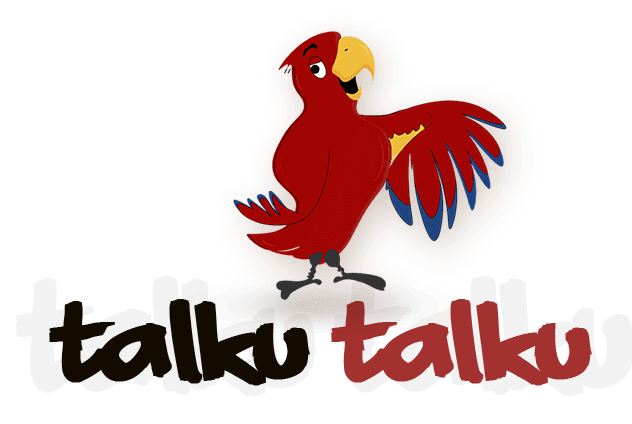 Its keen awareness and attentiveness to its environment, and an uncanny ability to learn and recite sounds and words, underscore its intelligence and proves its uniqueness and creativity; giving it the privilege of engaging its entranced audience by amusing, entertaining, and informing them. Thus, its symbolic connect to Talku Talku. In Nigeria, the parrot is a metaphor for a talkative, and in keeping with our symbol, we adopted the Nigerian Pidgin word for talkative: "Talku Talku".
Original and refreshing creative contents laced with immersive storytelling and presented in a plethora of digital media formats to entertain, engage and inform our audience in meaningful ways; while extending a hand of know-how to creatives, businesses and brands to creatively drive business outcomes.
1