Make your business smart, give power to your menu, enhance customer experience, and earn their loyalty.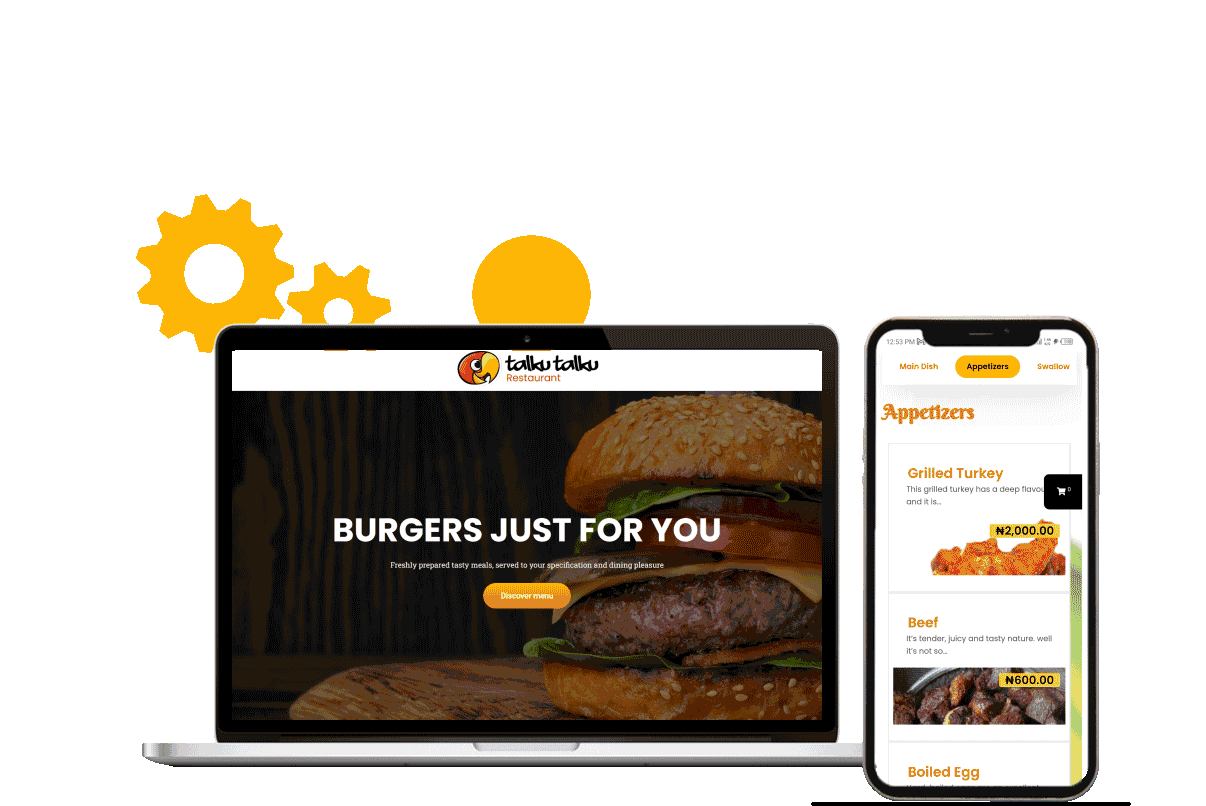 In just 3 steps, you can already digitally transform your menu and set your business up for more success with an enriched customer experience.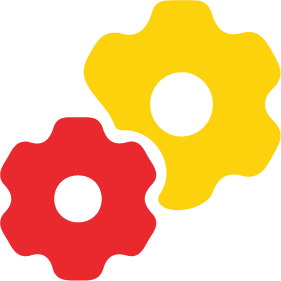 Choose your digital menu design/style
Send us the data (items, images, price list, etc.)
We get to work, you review and signoff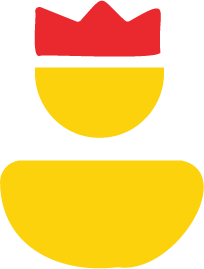 Receive your physical scan-points
Testing & training
Place physical scan-points in location
Customers scan QR code on physical scan-points to access menu
Experience your digitally transformed menu.
Loves you more!
Customised Smart Features for Smooth Sales Processes
With more than five smart features, our digital menu allows you to notify customers of price and items updates, new stock alerts, and exclusive promos. You can also drive a mailing list from your digital menu and increase patronage from loyal customer
Your own Digital Billboard. Whether you just want to welcome your customers uniquely, create exclusive offers, cross-sell or up-sell your products; this section is your business entrance, and you're the host.

Help your customers find what they're looking for without any hassle, and increase patronage. With the Segment Filter features, you get to categorise different food and drink items for easy discovery.
Inventory Availability Trigger
Indicate out-of-stock items which enables your customers to easily locate available options and alerts you to restock indicated items.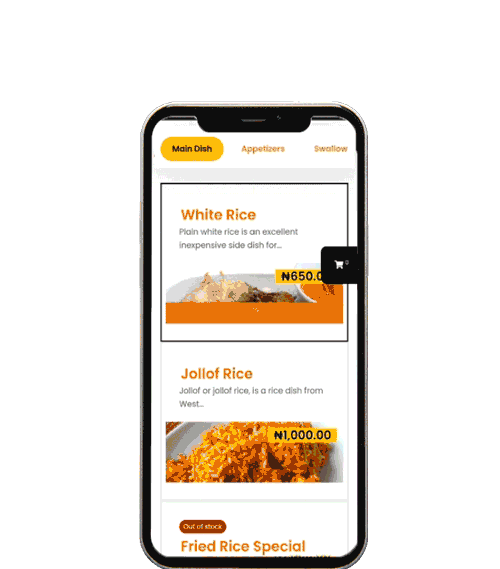 In-location Ordering and Digital Payment
Give your customers swift and automated payment options from any location. This smart feature supports multiple payment options that enables your customers to pay for their meals and drinks from any location.
Menu Intelligence (Analytics)
You can see how your restaurant is performing by checking total bookings, total sales, refunds and new customers earned for a specific month on your analytics dashboard.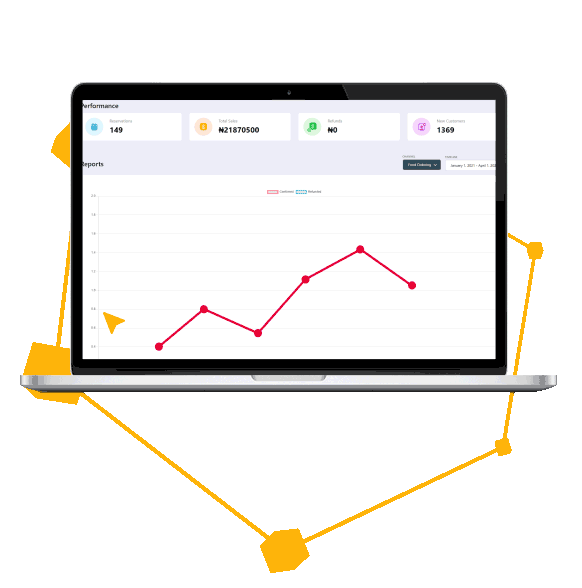 Get smarter, subscribe to a TT Digital Menu package tailor-made for your business
Dedicated QR Code
Bespoke Digital Menu Design
Physical scan point design
Implementation & Activation
Menu edit (twice a month)
Dedicated QR Code
Dynamic web-based Smart Menu
Inventory availability trigger
Order management & tracking
Menu development and design
Hero page design
Recipe rating
Segment filter buttons
Social media buttons
Instant update on price and menu listing
Everything on smart
In-location ordering
Order management and tracking
Customisable
ipsum dolor sit amet, consectetur adipiscing elit, sed do eiusmod tempor incididuntelit, sed do