Creating an event to experience the Talku Talku brand in one of its best forms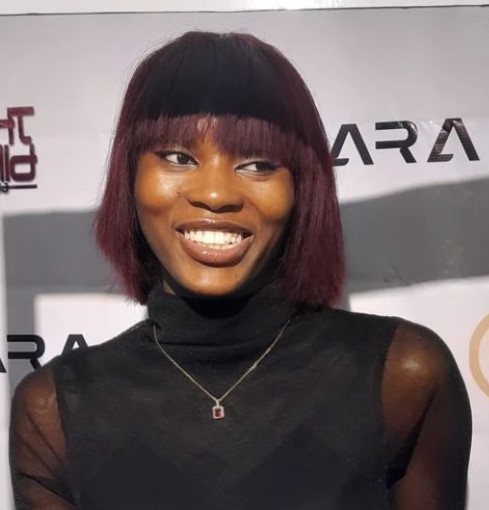 Oluwaseun
@_neduseun
I don't usually stay out this late, but this is me stating out late just to experience this unique and amazing event. Having a hangout in an art center is the best thing ever, I'm glad I came.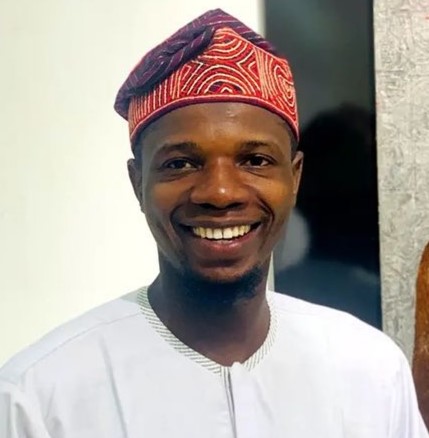 Babalola Ibrahim
@babalolaibrahimthread
This is a big and great event. I wouldn't expect anything less given the name "Talku Talku" it speaks creativity and with this event they brought creativity to art.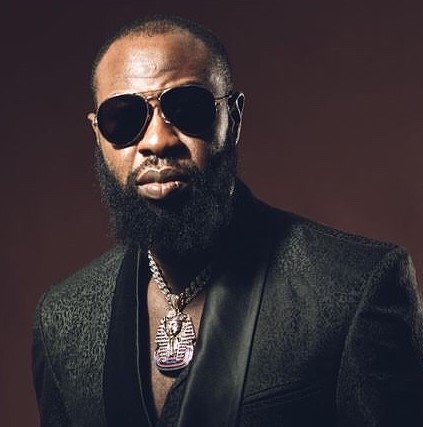 Isah Matankari
@isah.theprince
This is a great event. I had the opportunity to meet and connect with other creatives as well as meet the Talku Talku team physically. I'd be honoured to attend the next one.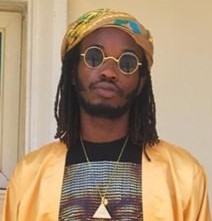 Uzorma orji
@Uzzzorma
I am very grateful that Talku Talku is thinking of the creative community and creating space for networking between creatives. I love the diversity of activities. You guys are a great team.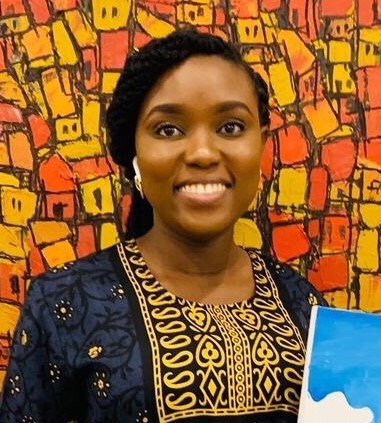 Stephanie
@vayana_media
This event helped me to unlock my creativity. I'm a social media manager and being here has helped me to connect with other like minds and creatives. I'd definitely be back for the next one.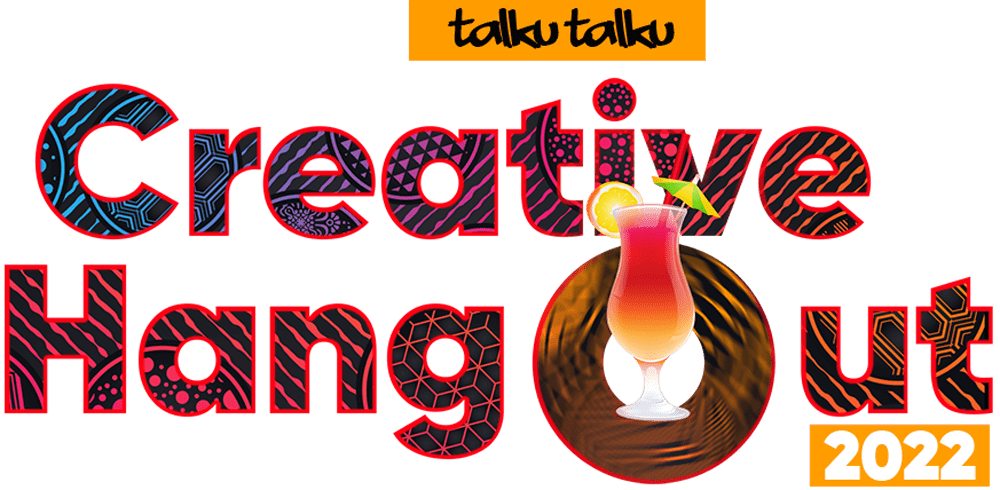 Welcome & introduction
Moderator opening
Discussion: When did you know you were a creative?
Interlude: AR Experience with My Period Chronicles
Discussion: How did you make your first money as a creative?
Art Exhibition by Babalola Ibrahim Babatunde
Round-up Discussion: How to position to gain more from your creativity?
Launch of "Tomorrow's Creatives"