There is so much we can do and we are glad you've popped in here to have a look. Our team of talented creatives are passionate to deliver. We are just one contact away!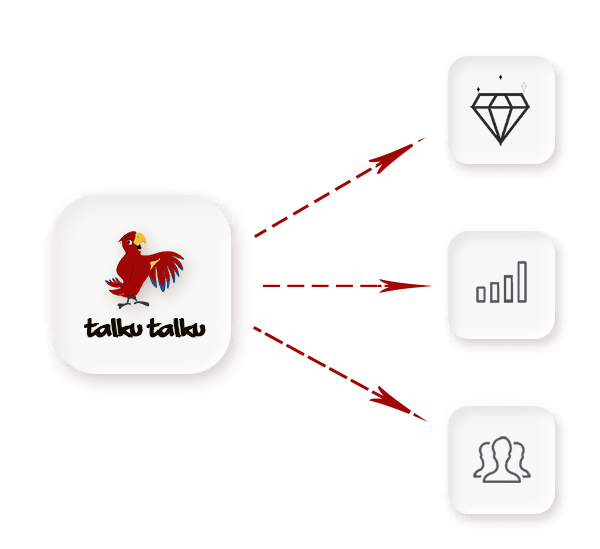 Our team of creative consultants are poised to ensure your brand deliverables reach you just in time to drive business outcomes.
Take advantage of our industry-specific solutions to enhance your audience experience and drive enriching engagements.
Need a smart solution for your project? With our diverse pool of creatives, we help take off the burden while delivering quality.
First we imagine concepts, then we build ideas into contents and produce them in super creative ways. We spend a good amount of our time learning and understanding the "audience experience" journey which then allows us to stretch a hand of know-how to brands and creatives looking to enhance their own audience experience.
It always starts with a contact; the need to establish a connect. Our team of creative consultants are always ready to respond.
Enables us to understand precisely what the requirements are as well as the nuances. This then empowers us to deliver.
Once we have a clear idea, we head to our studio to cook up the magic, updating you at each key developmental stage.
We care about the result of our work and are passionate about the success of our clients. At Talku Talku we consider our services as brainchild and are keen to see them make impacts. We are in the game to share a mutual victory with our clients - one of creative solutions that drive business outcomes.
Gain access to all of our services and get the best value for your commitment. Adverts, collaborations, or brand new projects? We've got the capacity!
Our team of creative consultants are poised to ensure your brand deliverables reach you in time to drive business outcomes.
Our range of services cuts across graphics designs, whiteboard & 3D animations, podcast production, copy & script writing, podcast production, video editing and production, branding & campaigns as well as custom digital assets - including website design.

What's even more cool? Our team is constantly upskilling and trying new things; allowing us to learn new creative ways to provide innovative solutions.
We understand creativity is not a one-size-fit-all kind of thing and that is exactly the inspiration behind our Enhancer solution. Our team of creative consultants work with you and your team to identify business pain-points and expected outcomes. This enables us understand clearly the "why", "what" and "how".
Our consultation encompasses digital transformation for small and medium businesses, online readiness & activation, operationalising & scaling creativity, brand development & positioning, growth hacking as well as audience experience & engagement.
Our enhancers are tailored with industry-specific solutions to drive business outcomes.
Those niggling items on your project tasks list still pending completion? We can outsource it for you and allow you more time to focus on more strategic stuffs! Just tell us what.
We love to take some of those burdens off your shoulders

Got questions or interested in collaborating with us?
Our experts are here to help you!