meet the team behind the talku talku brand
What happens when you put a bunch of creatives together? Magic! Everyday we spend a good amount of our time exploring concepts and ideas that are original, refreshing and worth sharing. The uniqueness of each individual, and the diversity of our team, allows us to learn and inspire one another to create a healthy and fun environment where creativity can thrive and make lasting impacts.
Flip the cards and learn a bit more about each and everyone that make our creative pandemonium of parrots.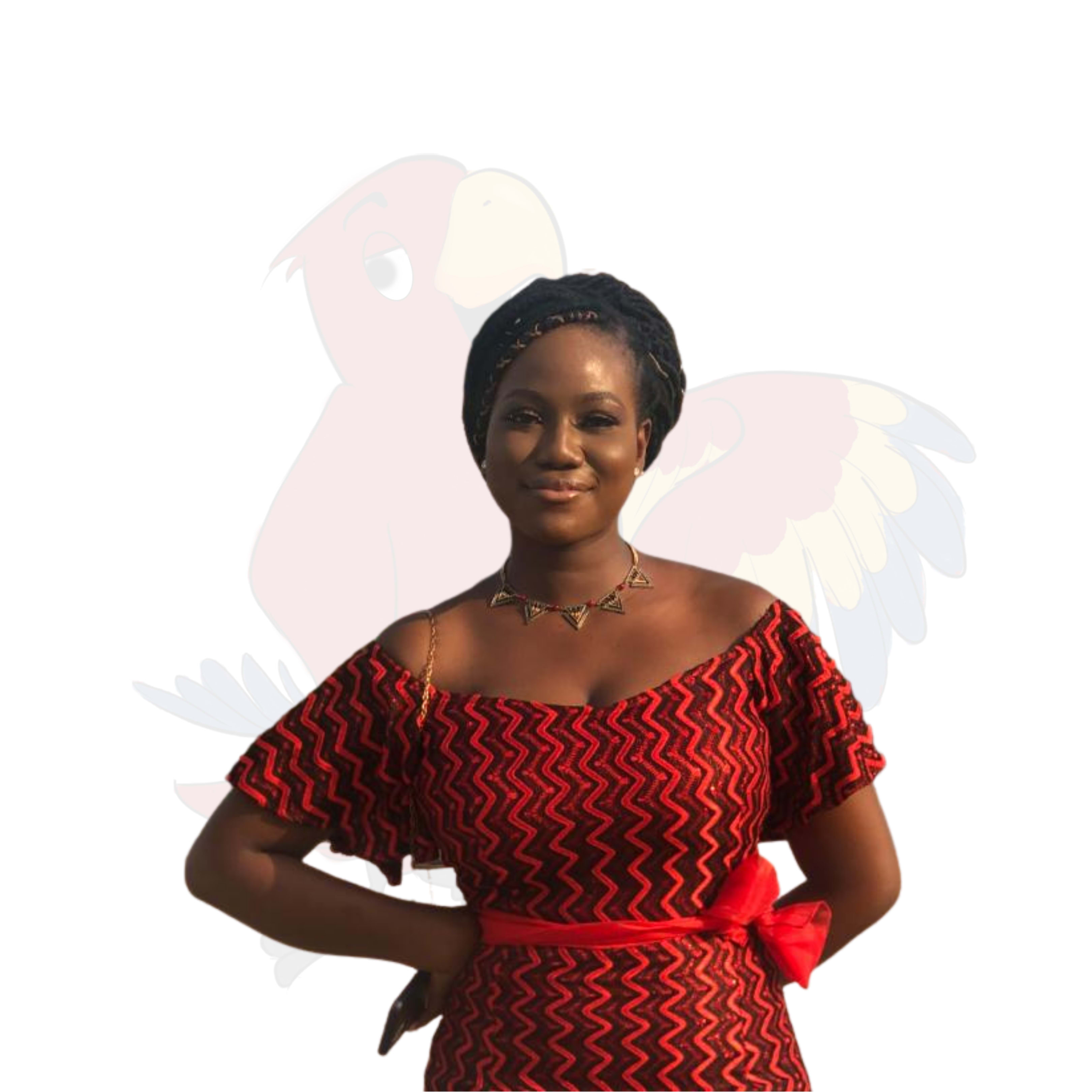 Adeola Adegbite
Executive Assistant/Content Creator
With a degree in Law and background in administrative support and project management, Adeola approaches tasks with creativity and ingenuity. She is the "Midnight Parrot".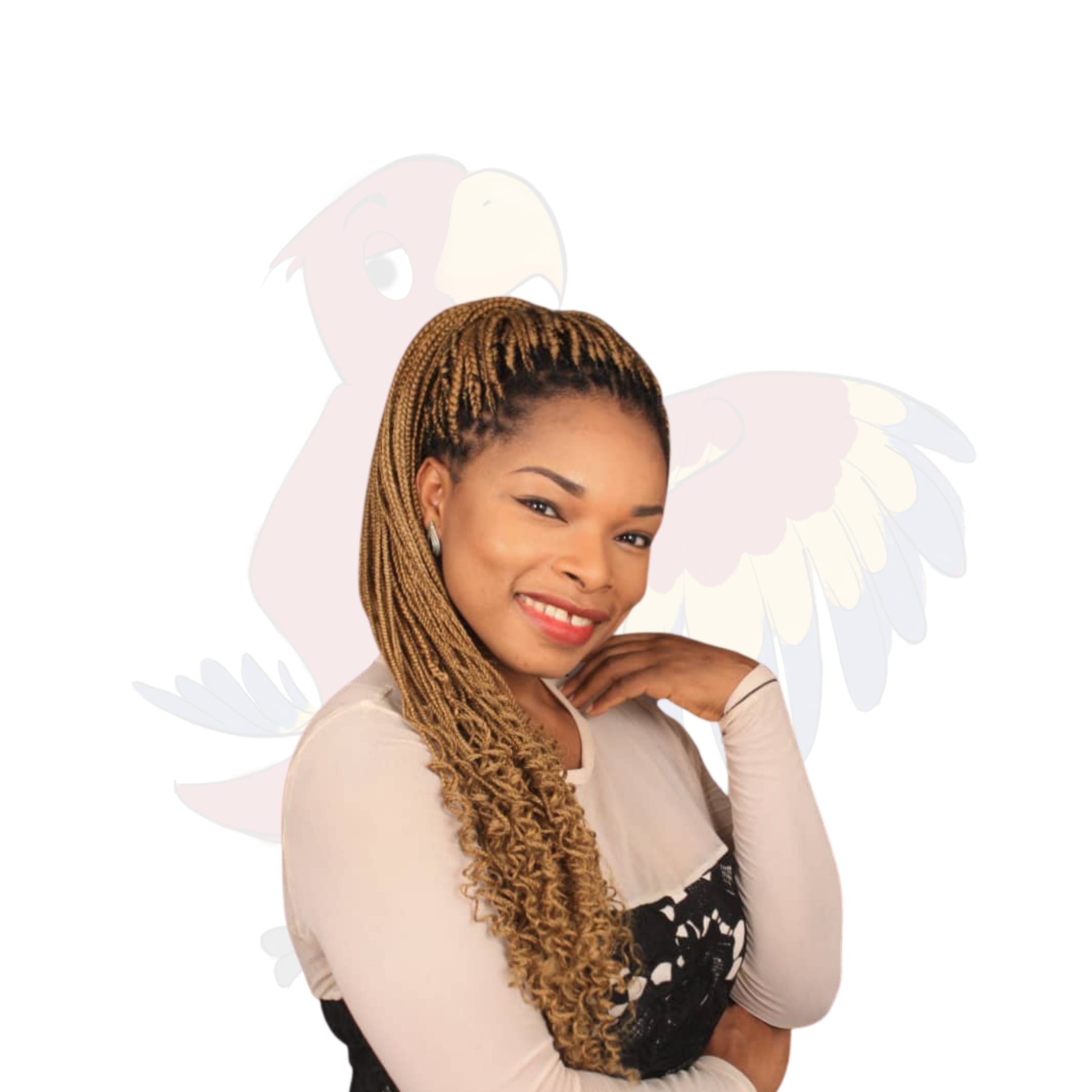 Ifunanya Mbakogu
Content Creator
Drawing from her interpersonal & psychoanalytic skills, Ifunanya aka "Yellow Parrot" presents societal matters in creative and engaging ways, using a dialogue approach to storytelling.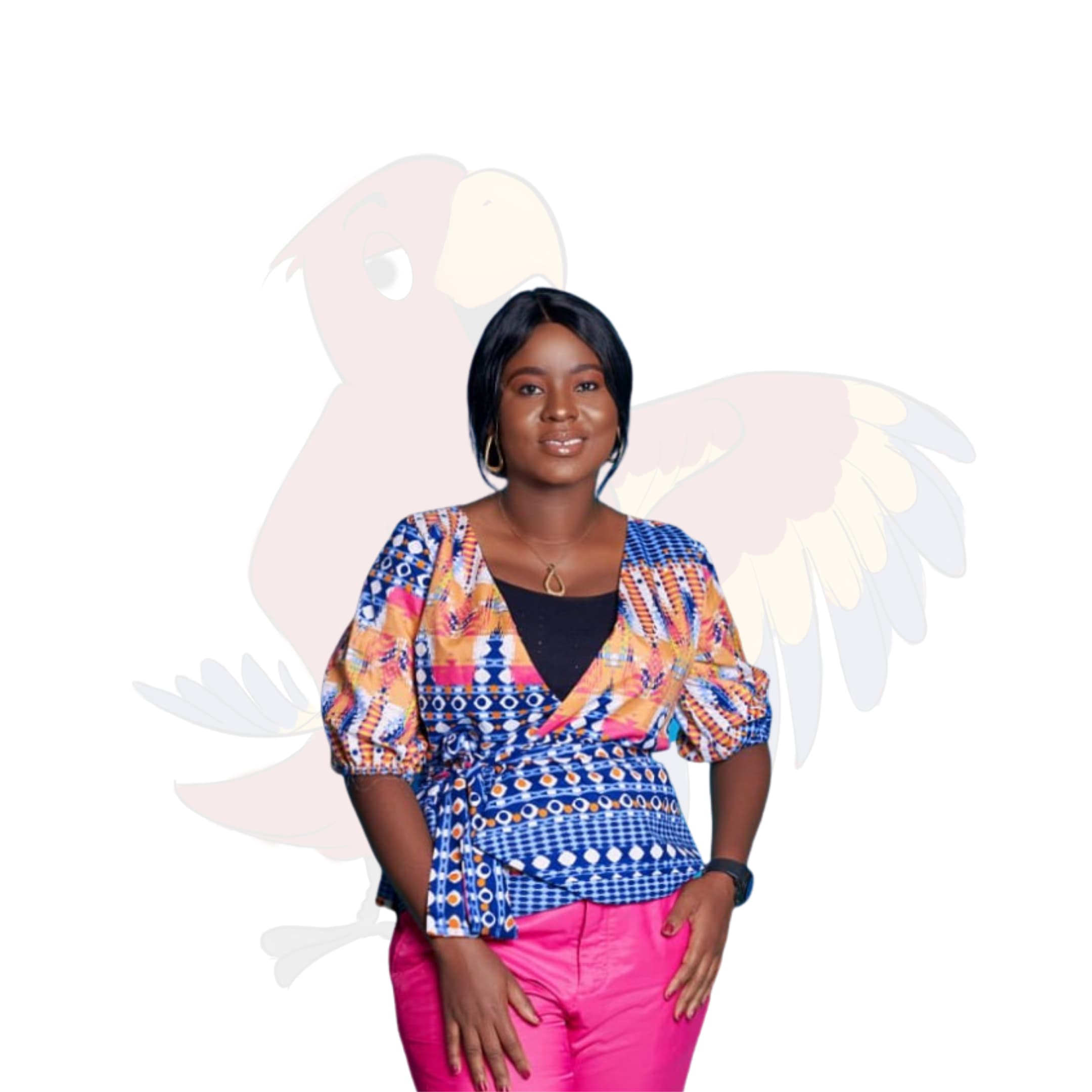 Damilola Ogundare
Video Production Specialist
Damilola calls herself "Pionus Parrot" at Talku Talku. She is proficient in storytelling with animation and video editing.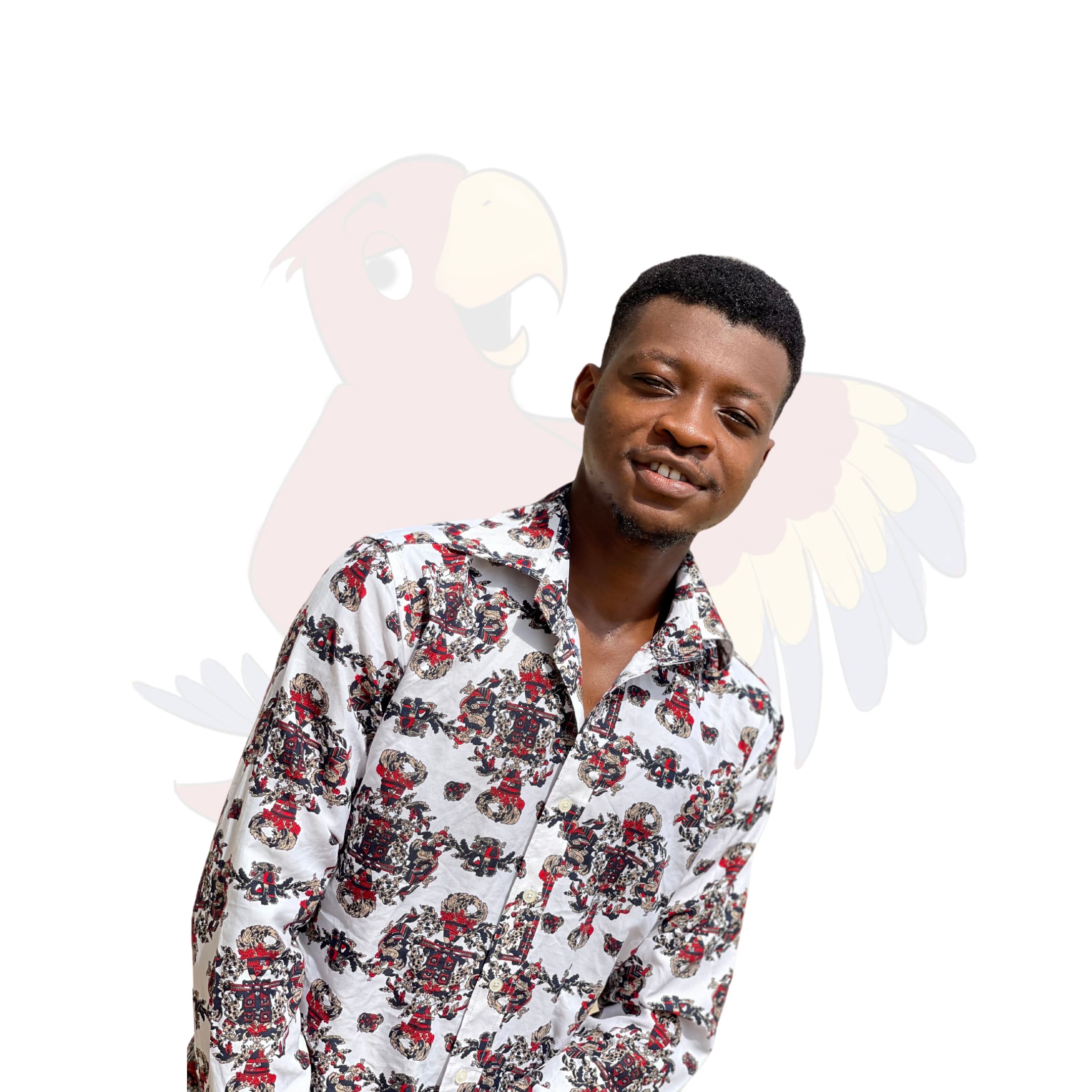 Okaludo David
Creative Digital Designer
"Blaze Parrot" is an engineering student with a strong touch of creativity. When he is not solving for X, he creates amazing digital graphics designs.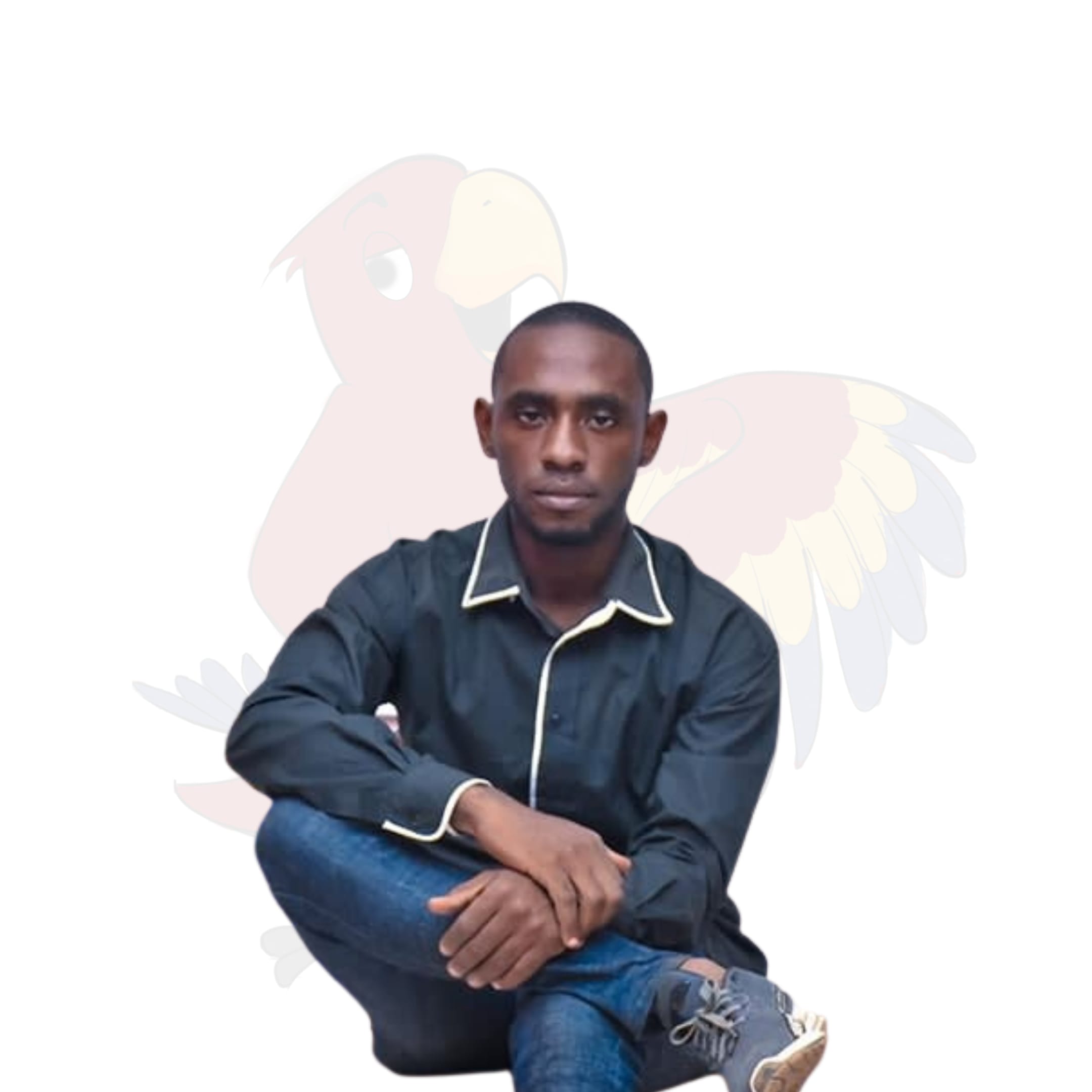 Akuns Kingsley
Sales Representative
Economics graduate with certification  in content development and SEO. A lover of fiction and
an opinionated individual. He indentifies as "Lucifer Parrot".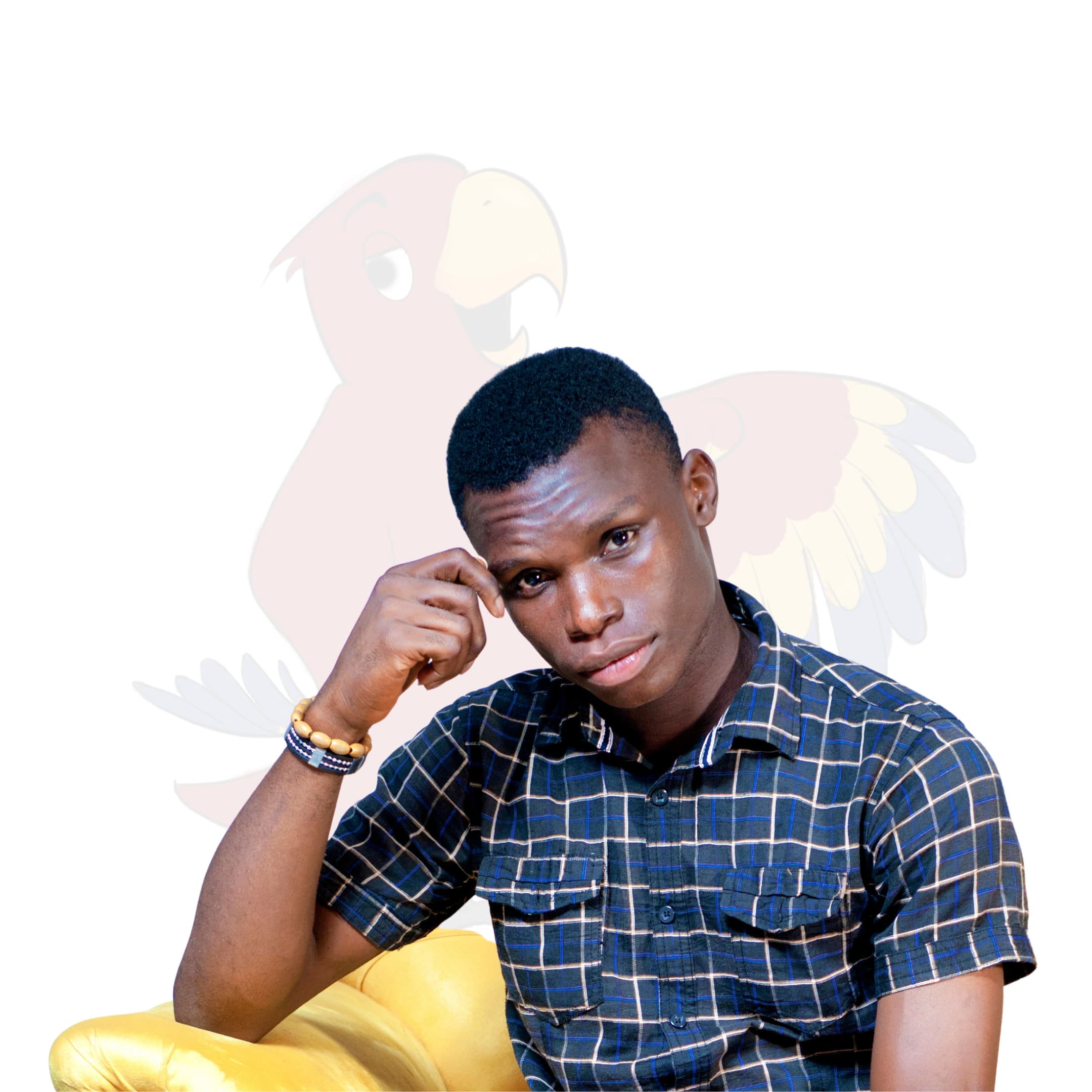 Emmanuel J. Inok
Digital Artist
Inok identifies as "Goth Parrot" at Talku Talku, helping to bring our contents to life through digital artistry, illustrations and 2D motion graphics.
Interested in joining our ever-expanding team?
We'd love to hear from you.
4