meet the team behind the talku talku brand
What happens when you put a bunch of creatives together? Magic! Everyday we spend a good amount of our time exploring concepts and ideas that are original, refreshing and worth sharing. The uniqueness of each individual, and the diversity of our team, allows us to learn and inspire one another to create a healthy and fun environment where creativity can thrive and make lasting impacts.
Flip the cards and learn a bit more about each and everyone that make our creative pandemonium of parrots.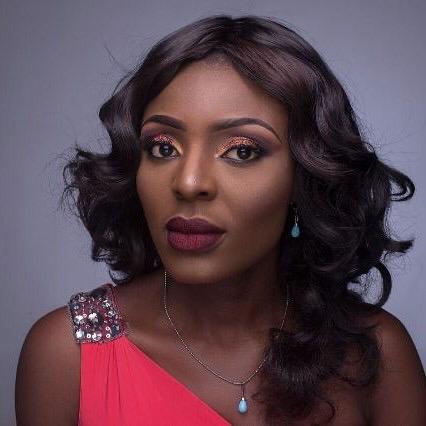 Fatima Ayefu
Creative Consultant
A reader, writer, researcher, DIYer, skincare and hair care beauty business trainer.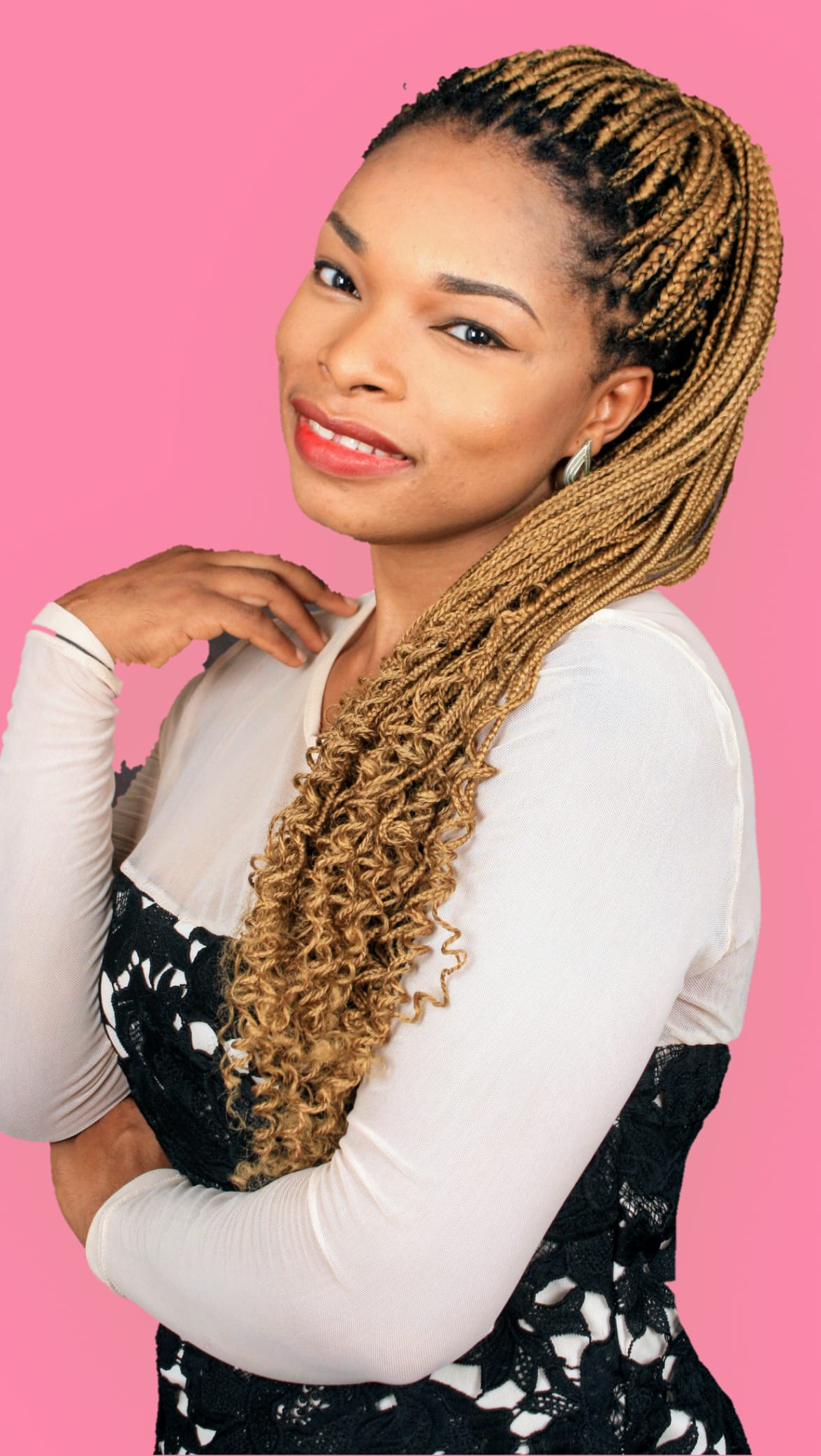 Ifunanya Mbakogu
Editor
Ifunanya Mbakogu is a professional editor and proof-reader with a bachelor's degree in English and Literature from the University of Benin. Drawing from a solid level of interpersonal and analytic skills, she is able to present societal issues and matters arising in engaging ways.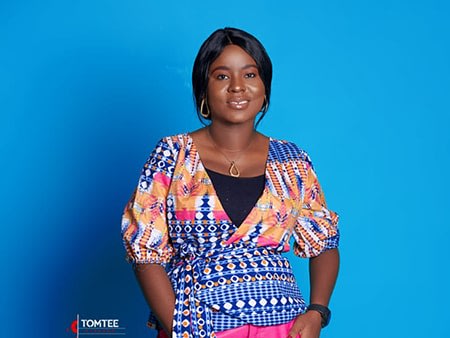 Damilola Ogundare
Video Production Specialist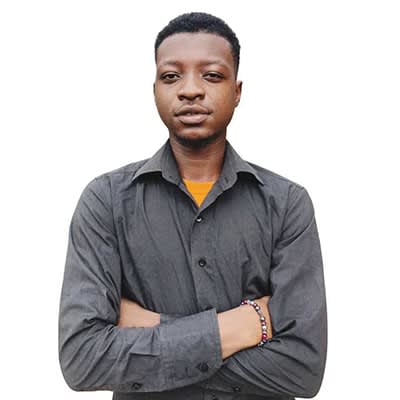 Okaludo David
Creative Designer
Creates design experience with graphics and art.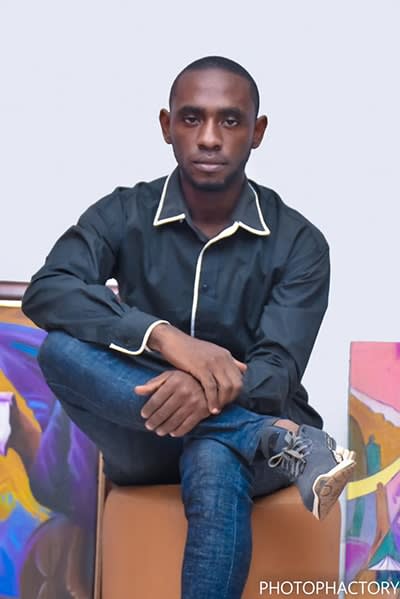 Akuns Kingsley
Sales Representative
Economics graduate with certification  in content development and SEO. A lover of fiction and
an opinionated individual.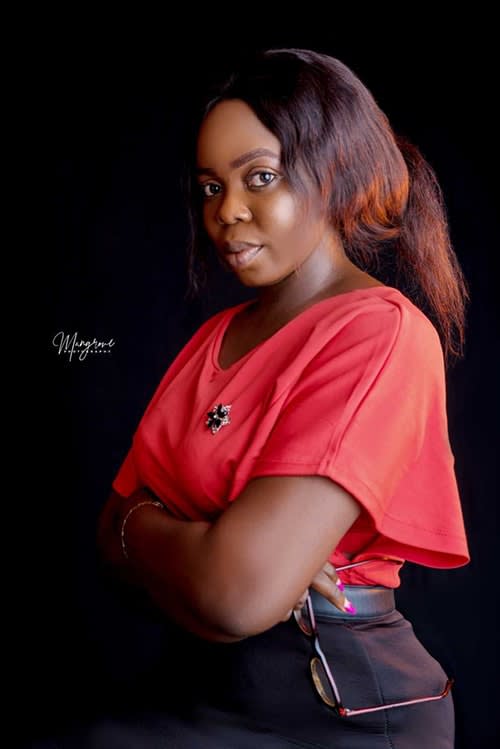 Emmie Walters
Legal Counsel
Experienced lawyer with proficiency in business law. 
Interested in joining our ever-expanding team?
We'd love to hear from you.