The last week of September was filled with good news for creatives. And it cut across major sectors of the creative industry.

As usual, here are the highlights of the week's creative-related news.
The Long-awaited Lagos-set Disney Series "IWAJU" Is Set To Be Released In 2023
Based in a futuristic setting, this brand-new Disney x Kugali Media series will take place in Lagos.
Iwaju is meant to portray deep themes of class, and innocence and challenge the status quo while creating a beautiful story. "Iwaju" vaguely translates to "the future" in Yoruba.

Having first been announced in 2020 and set to be released in 2022, the new update is that Iwaju would finally be released in 2023.

Instagram Stories Can Now Reach Up To 60 Seconds
For creators, this is good news! You can finally post content on your stories and not be worried about it being cut into 15-second marks.
Instagram announced this new feature in 2021. However, it has been globally released in September 2022.

This reduced time restriction allows creators to post semi-long form content on the platform. This is seen by users as a way to compete with the video mega-platform, Tiktok.

Grammys Consider Adding Afrobeats To The Award Category
Like our most recently showcased creative, Paul Okeugo, said "Afrobeat is here to stay." With the recent boom of afrobeat music in the last decade, and the Grammys is finally considering adding it to the awards categories.

However, this would likely take a while for such a change to be made. Throughout the year, the Recording Academy receives proposals for new categories from its members. Those proposals are then reviewed and voted on by the Recording Academy Board of Trustees.
The Emerging Lens Fellowship Program For Photographers Closes
Emerging Lens targets photographers who highlight issues in the society in order to improve accessibility to the field and help create nontraditional and documentary photography.

Emerging Lens from Art Works Projects' awards new and ongoing projects with unrestricted grants, support and mentorship.

The fellowship program gives $5000 grant to create awareness for social justice and human rights issues in our environment. The program for this year, closed on the 30thof September, 2022.
DJ Cuppy, Amidst Trials, Graduates From Oxford University
Having gotten admission to gain a second masters degree in 2021, Florence Otedola, known as DJ Cuppy, graduates from Oxford University.

Sharing bits of her master's journey on social media, she has noted that it has been difficult and challenging pursuing the degree.

She celebrates her thesis results which means she has passed, however, without merit or distinction.

Her two masters' degree are now the most recent, Masters in African Studies and a Master's in Music Business from New York University in 2015.
Talku Talku Announces Her TT Creative Grant Winner
Talku Talku officially concludes the second quarter release of her grant as she announced the winner, Desmond Oranu on her social media platforms on the 27th of September 2022.

The TT Creative Grant empowers the winning creative with $1000 to be able to improve the creative project that they are involved in. The third quarter release of the grant will be made known to the public via their social media platforms.
AFRIMMA 2022: Ayra Starr, BNXN Get Nominated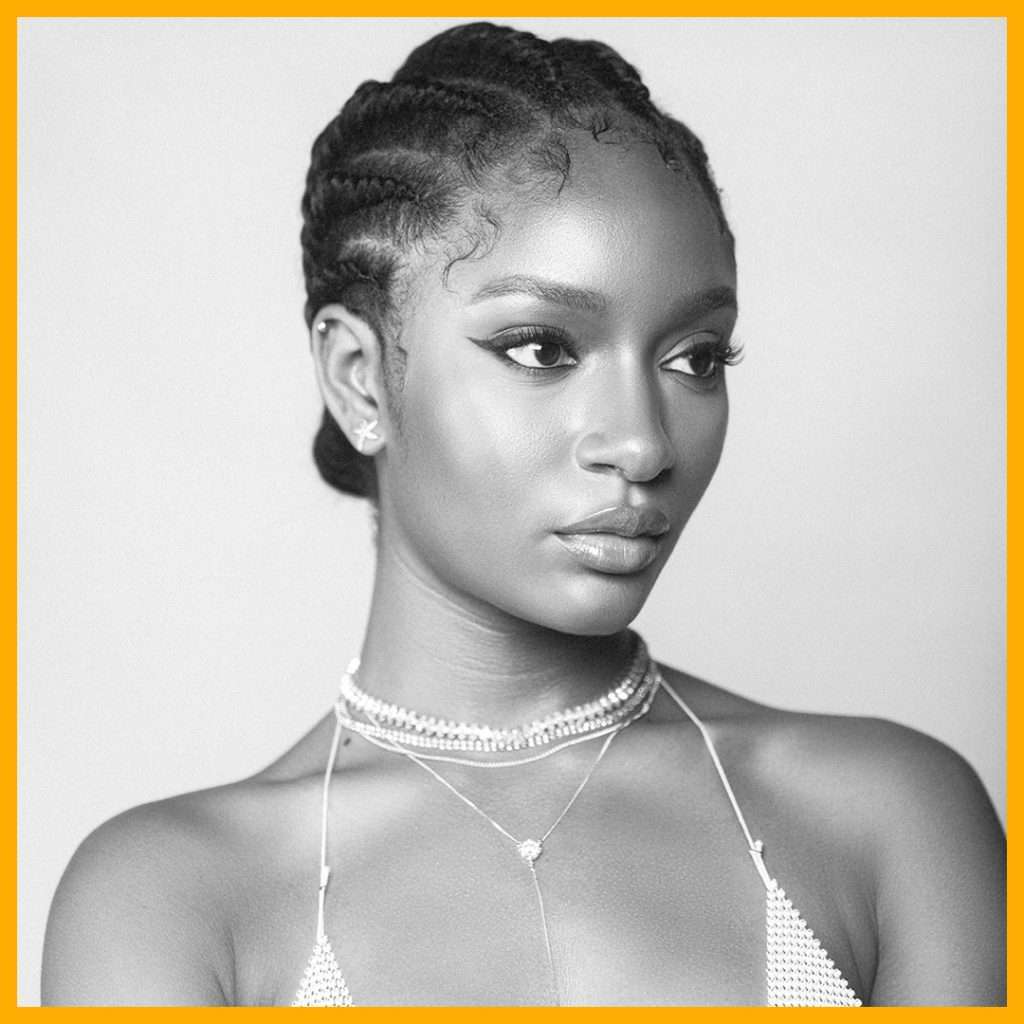 This year's AFRIMMA event is tagged "This is Africa". The 2022 African Muzik Magazine Awards are set to return to a physical event on November 19 at the Gilley's Event center in Dallas, Texas. The last two award events have been held virtually due to COVID-19 restrictions.

The 2022 nominations see young singers such as Ayra Starr, Rema, Ruger, and BNXN on the list.
Tiwa Savage, Oxlade, Pheelz, and Usher Attend The Famous Global Citizen Festival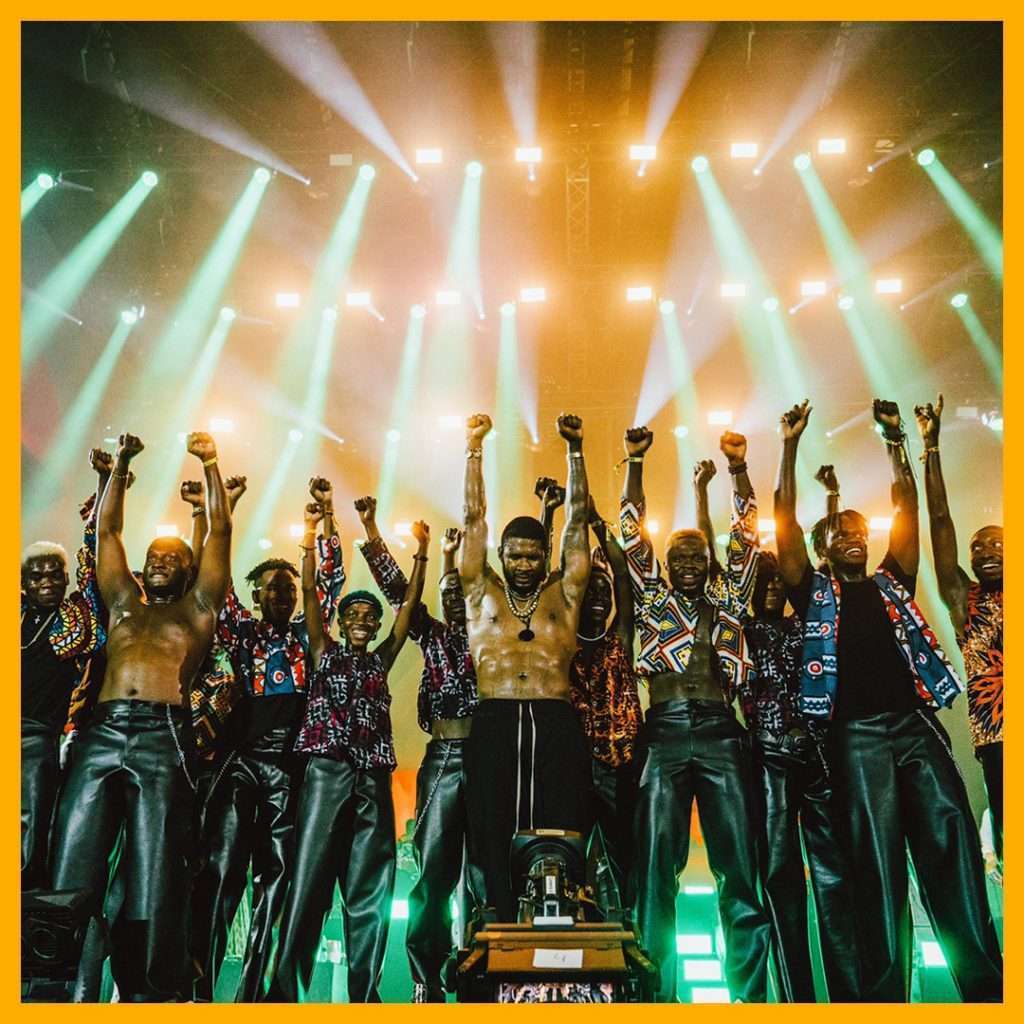 The annual Global Citizen Festival aims to bring together people of the world, artistes and world leaders to 'Take Action' and improve societies in Africa, empower girls, children and women, defend the planet and create change.

The 20,000-capacity Black Star Square Accra Ghana was home to the part of the festival held in Africa. The Global Citizen Festival raised 800 million dollars.
Conclusion
Now, you're officially up-to-date on the latest happenings inthe creative world. As we enter the new month, set goals and keep propelling creativity.

Till next time.