Take advantage of our expertise in web design, editorial assets, digital communication and content experience to propel your narrative and deliver impactful outcomes!
Digital Content Experience
We leverage digital assets, including 2D, 3D, augmented reality marketing, visual effects (VFX) and motion graphics, to enhance your marketing activities, user experience, and engagement.
We have the best in-house designers to help you build a responsive and functional website that will house your various digital assets, drive content and convert sales.
Your website is your digital home, and every room (page) should represent your business. We will help you build and design a website you will make your potential clients take you seriously online as they do in your physical workplace.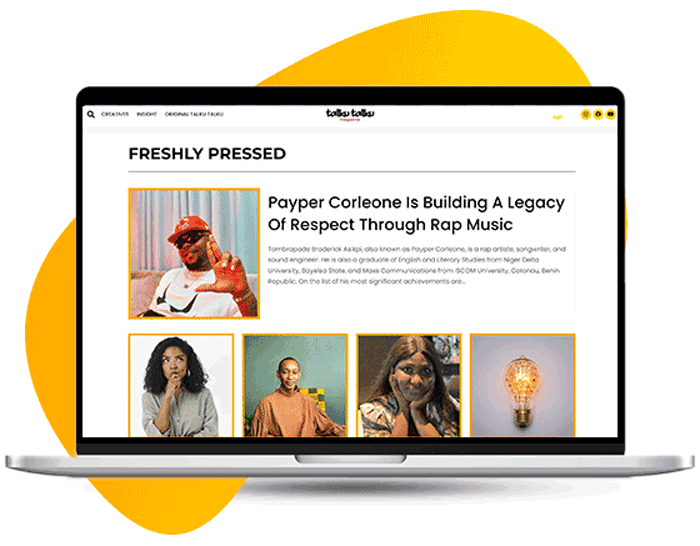 Digital Communication Design
Attain digital efficiency by outsourcing your digital communication assets, including digital marketing fliers, billboard, e-book and e-magazine designs, to our top creatives.
From rough ideas to a complete manuscript; we provide full-on support for your publishing journey. Our writing services includes thorough manuscript development, proofreading and editing.