Largest Propeller of
Creative Energy
We aspire to be the largest propeller of creative energy in Nigeria by leveraging digital media technologies to help creatives and brands deliver impactful outcomes.
Our creative solutions provide your business with brand-specific ideations, product-specific strategies, and customer-centric outcomes.
Our multidimensional offers include the smart menu & reviews, living catalogue & digital activation, which create an immersive experience for your audience.
Explore our range of top-notch branding & strategy, advisory, menu, and sound & production services to create the 'customer is king' experience for your clients.
Our expertise in web design, editorial assets, digital communication and digital content experience enhances smooth customer experience & conversion of leads to clients.
Our Forte: Digital Communication and Strategy!
Using digital media technology, we leverage the power of creativity to help creatives, brands, and businesses enhance their narrative and drive impactful outcomes.

Our "think different" philosophy allows us to explore unconventional approaches to rise above challenges, stay original and authentic while delivering results that win.
To deliver results that impact, confidence is an essential ingredient. We understand this and imbibe it in our work, processes, engagements and commitment.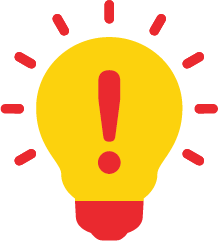 Through our "think different" philosophy, we are committed to researching and developing innovative approaches that show originality in creative thinking and solutions.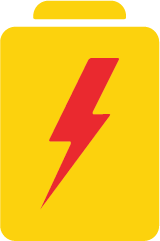 For our passion and creativity, our work and commitment, our clients and the solutions we offer, and our engagements and processes, we only know one approach: to give 100%
Our mission is to be a trusted partner for creatives, brands and businesses by helping to shape and enhance their narrative through compelling creative storytelling and strategies.
Start a conversation with us
Allow our
parrots

to fly into your mailbox!
Stay up to date with the latest trends, industry insights and outstanding innovators in the creative space, and get access to our wide range of creative resources.